Leo Keywords



Leo is a Fire Sign, Ruled by The Sun!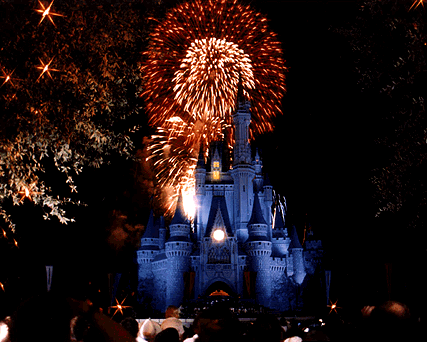 Leo is quite simply the
"King of the hill"

If others don't realize
it then
they are just
not paying
attention.

Generous, open hearted,
and frank. It will tell you
what it wants
you to know.

Often there is a drama
associated with Leo

This sign can be a hero, a lover,
a King, (or a Queen)

Sincerely affectionate
Leo thrives on giving...
Love, attention, gifts,
and admiration.

A natural leader that
knows instinctively
that leadership
is its path.

That is when it is working smoothly.

When it is bent out of its
natural shape the ego
can become distorted
and seek to place itself
above others in
whatever way is
necessary.

Gold is the metal
associated with Leo.

One has only to look
at powerful
Kings and Queens
of both present and past
to see the
abundance of
gold, jewels and
luxury in all forms.

Consider
King Tut's tome.

Not surprisingly Leo
is associated with pride.

Power is often an issue.

Passionate, affectionate
good looking, and romantic
No wonder
it is sometimes
hard to be humble

From time to time
one can hear
a Leo say
"Damn I am good"

This fire sign needs
constant stimulation
in one form or another.

Making it sometimes
vulnerable to
outside temptations.

Overspending is
often a possibility.

Another danger with this
sign is the potential to be
intolerant, vain, snobbish,
or prideful

, (no maybe
not you or the Leo you
know and love, but it does
happen).

Art, beauty, culture.........


Everything Royal
and associated with royalty.
Such as crowns, scepters,
thrones, and the respect of
others.

Children
and things to do
with children
such as children's stories,
movies,
playthings and such.

Lion tamers

Felines of all types,
big and small
wild and domestic.



Jeweler, goldsmith

Showy things
Show places
Show girls
Showboats

Crests, seals, and emblems

Gold Jewelry
Gold coins and medallions
Golden articles
Rings
Brass
(due to its gold color)

Golden yellow or
amber colored stones
and gems.
Bosses
Officers
CEOs

Investments
Speculation
Amusements

Public administration
Managing directors
Sales managers
Government service

Spinal column
Blood circulatory system
Pregnancy
Heart
Spinal cord

Fashion
Luxury
Fine and decorative arts
Philanthropy
High society

Holidays, parties
Music
Theatre
Opera

Autobiographies.

Mountains
Hills
Royal places
Rome
Castles



Places inhabited
by wild animals

Social clubs
Showy buildings
Movie and drama theatres
Places of amusement
Places of gaming and chance

Race courses,
horse, dog, auto,
and athletic.

Admired and highly
paid athletics
are associated
with this sign, as
is every other
highly paid, admired
or highly respected
profession

Dance halls, ball-rooms,
even bars
where folks gather to talk,
tell stories, or sing together

Monuments
Statues
Awards
Tributes

Museums of all kinds
that house
art, treasures,
and proud history

Artists
Lovers
Singers

Quick to laugh,
quick to anger,
quick to forgive

Majestic

Golf courses
Playgrounds

Children, children's
stories, movies,
clothing
toys, childcare

Cartoons...

"I WILL"