Libra Keywords



It has a strong sense
Of appreciation
For things of beauty,
Such as art.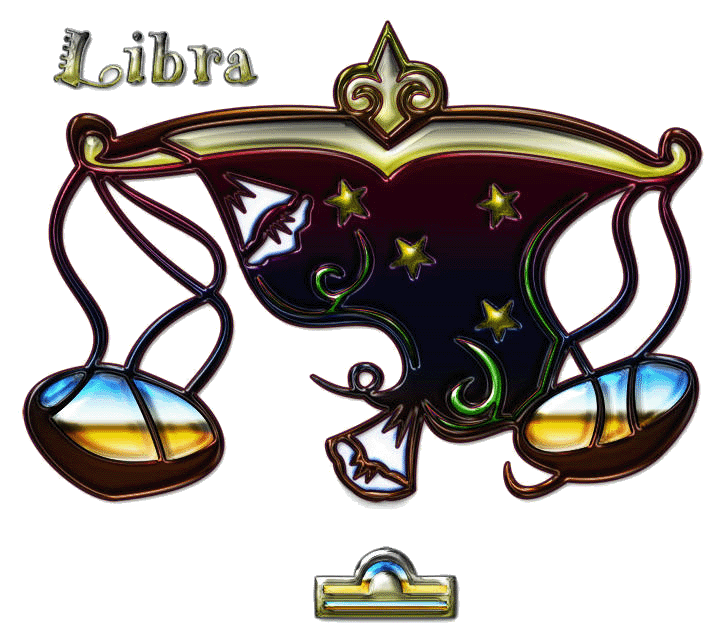 Like Taurus,
Libra is also considered
To be ruled by
The planet Venus

Libra is the sign of Balance

It's symbol is usually seen
As the balance scales

It represents the ideas of
Balance or course, harmony,
Or seeking harmony, but,
It does not always achieve
That ideal.

Negotiation and mediation
For itself or as
A agent for others

It is also a sign of
Companionship in all
Its forms....
Especially romantic





Relationship

Libra is known to seek
Communion with others
As its own mirror.

Striving for balance,
It is often out of balance
Or attempting to
Aid others that are not
In balance

Seeking beauty
In many forms

Color
Style
Scent
Design
Words
i.e.. Poetry
Song

Musical

Sculptors
Political experts
Exporters
Dilettantes

Sales
Public relations
Politics
Creative advertising
Liberal arts
Labor relations
Arbitration
Fine arts
Foreign service
Quality control
Appraising
Graphic arts
Fashion and beauty fields

Social work

Travel services

Libra is also a sign of war
.....believe
It or not.........
After everything
Said here about
Love and beauty



War and conflict
Are also Libra
Relationship issues

Then there is the old time
Image of Libra as the
Iron fist in the velvet glove..

It is still a sign that is
Aggressive but in
A gentle way
When possible,
Libra generally likes to be
Well thought of.

Actors and Actresses



Tailors
Dressmakers
Beauticians

Management consultants
Lawyers
Judges
Diplomats
Receptionists

Amusement centers
Entertainment

Drama

Negotiation
Divorce
Lawsuits
Litigation

Conflicts
War
Generals
Officers
Peacemakers
Peacekeepers

Love and affection

Sororities
Alliances

Measuring instruments
Scales

Apparel
Designer Items
Ornaments
Lace
Decorative clothing
Appealing things
Romantic things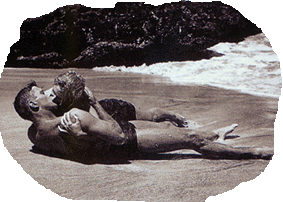 Inviting
Pleasant

Fairness

Beauty salons
Boutiques

Luxury living



Social institutions
Town squares
Court houses

Jewelry stores
Museums
Shops
Flower gardens

Chinese

Upper Egypt

Everything to do with Relationship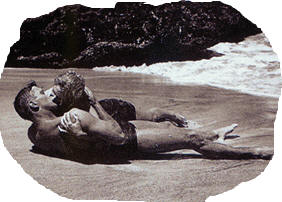 "I Balance"