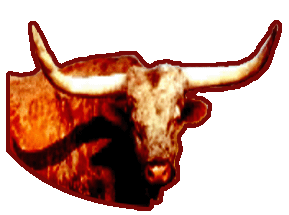 Taurus

The standard symbol for Taurus
is of course the Bull.

The Ruling Planet is Venus

Taurus is a Earth sign
This sign is sustaining,
solid, reliable, tangible.

Where Aries starts things, Taurus
"sets" them and maintains
and perserves them.

Predictable
Routine
Dependable

It is possessive
Materialistic
Stable
Persevering
Sensual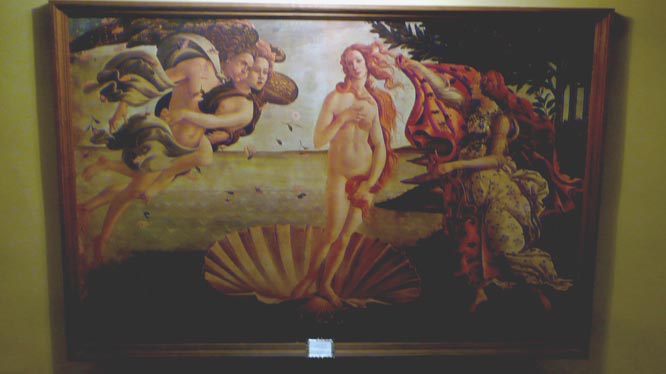 The Painting above is of course of
Venus, the Goddess.

Look for all things of the earth,
such as soil, sand, rocks,
gemstones, mud and salt.

Also of course fruits
of the earth such
as plant life,
trees, flowers,
vegetables, and grains.

This sign is best thought
of as deliberate
Don't push this bull.
You will probably
just slow him down.

Unless she feels
she has been pushed
once to often,
then watch out.
All the built-up,
but not forgotten
things from the
past will explode.

The Taurus reacts
slowly and predictably.
Security is a major focus.
And for most of
"Taurusdom"
That does refer
to the security
of money,
possessions,
and land.

The Taurus energy
is sensual......
food, drink, a
comfortable chair,
a fire in the winter,
air conditioning
in the summer.

Taurus is steady,
but can be stubborn
and possessive.
On the other hand it
is and dedicated and loyal.

Taurus is slow to anger....
but get out of the way
when this
sign loses control,
don't say no one warned you...



okay, I know it is a moose, but
it is a bull moose, right?
The list of keywords below
should be read
with the understanding
that one
single word
does stand for many
associations.

For example when you
think of a bull
you might then think
of a cow
then of milk
then of Ice Cream,
then of food..ah.
...one of Taurus'
other favorite things.

You get the idea of course....
Earthy and fixed

Neck
throat
thyroid gland
vocal cords
sense of taste
tonsils

places to eat

bankers
cashiers
capitalist
financiers
loan companies

cosmetics
articles of clothing
fashion
jewelry

throat specialists
singers

Horticulture
farming
animal husbandry
real estate
Agriculturists

buying/selling/
collecting things
bonds
stocks
money



Taurus
is associated with
things "Venusian"......

Such as beauty.....
Artistic qualities..
Sensuousness..

flowers
florists
painting
interior design
landscape design
gardeners
precious Stones
ornaments
emeralds, jewels

pastel colors
fragrances
music

rings
pianos

merchandise

forests
mountains
gardens

pastures
dairies

fertile lands

sensuality

"I Have"


Steady, predictable, dependable,
perhaps a bit stubborn at times