Cancer Keywords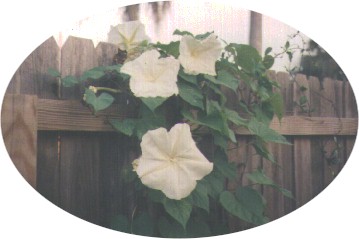 Cancer-The Moon Sign

The beautiful yet delicate flower
shown above is a moon flower
symbolizing Cancer.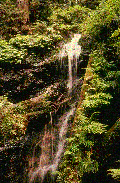 It is a Water Sign.......

It is about emotion......sensitivity ........
intuition.........


The typical symbol used
for the sign of Cancer
is the crab.
Notice the crab has a hard shell
to protect its inner soft parts.



Colors are white,
cream, silver.

Cancer holds on until it lets go
meaning that it does both to an extreme.

It is nurturing.

The Pearl is one of its gems,
as is the Moonstone

This sign is associated
with the Moon itself,
in understanding the
Moon's nature we get
some clues about
the nature of this sign.

Just as the Moon goes
through regular phases
so does this sign.
Some might call it a moody sign.
Some might call it variable.
Changeable, and yet constant.

Just as each phase of the Moon
is a link to the last
phase and to the next phase,
so too is Cancer
associated with the
past and the future.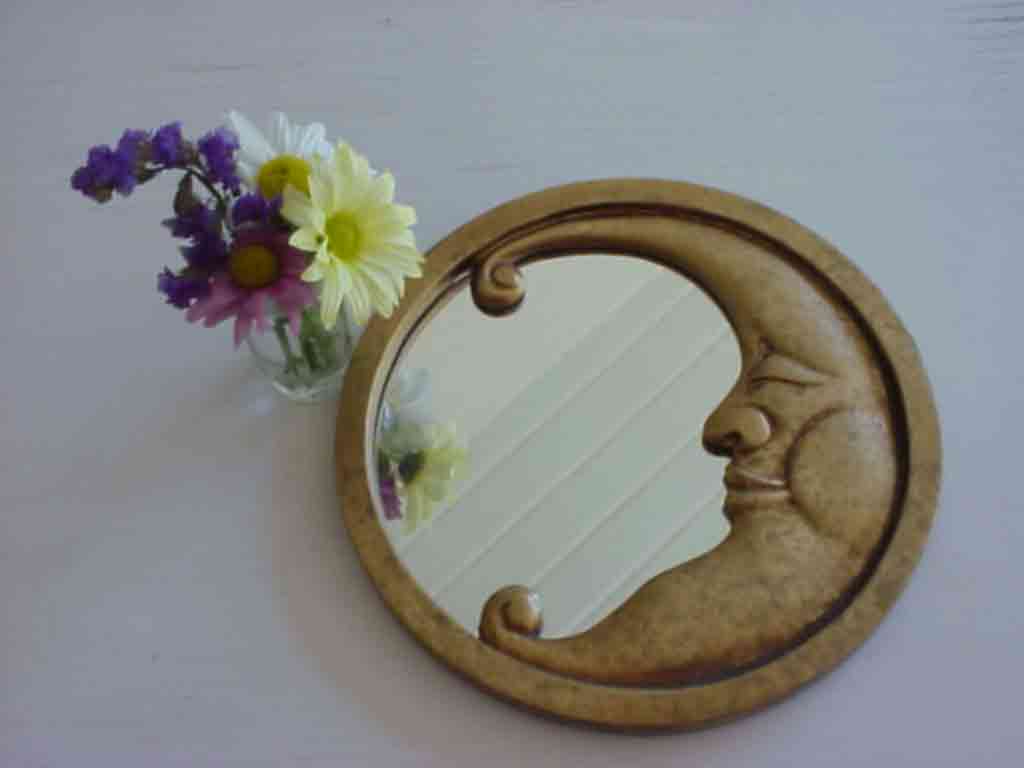 Memory is a association
of Cancer.
So is future planning,
or worry
about the future.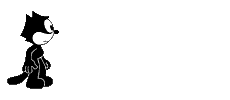 This sign is known to hide
money for a rainy day.
Not that they will tell
anyone else about it.
It is their "secret"
(You will often
hear the "poor me"
song from Cancer.)
Mainly because Cancer,
the Moonchild,
can be self protective
and a bit secretive
because of that.

Family is associated
with this sign
especially the
mother's side
of the family.

The home and
everything to do with it.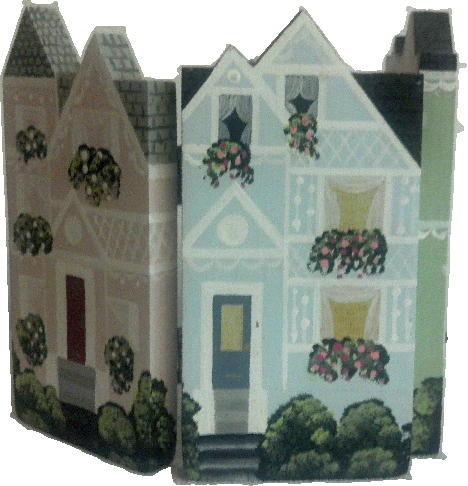 Places to stay
such as hotels,
motels, apartments,
condos,
and homes of course.

Nurses
Caring doctors

Museums

Archaeology
History

Personnel workers
Counselors

Collectors

Midwives

Places to eat
Caterers
Grocery stores

Business and
Commerce

Fishermen

Sailors
The shipping industry

Business managers
Secretaries

Antiquities
Curios
Used and
second-hand things.

Things derived
from water

Archaeology,
Explorers,
Historians

Doctor's of women
and children,
Counseling,
Depth-psychology

The everyday
Common --
as opposed to the exotic
Routine
The expected

Things that
are predictable
and regular.

Milk and milk products.

Water plants
Herbs
Mushrooms
Fruits
Greens
Grains
Rice
Cabbage
Coconut

Sugar cane

Tea and coffee
Wine and beer

Boats
and things of the sea
such as fishing
and commercial fishing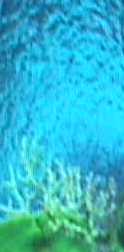 Wells, ponds, streams,
oceans, rivers, marshes,
trenches, ditches,
and yes even sewers are
all connected
to this water sign.

Bathrooms
Kitchens
Storage rooms
Dining rooms
Cellars

Museums

The metal associated
with cancer is silver

Antiques

Homes
People that sell, build,
design, appraise, repair,
decorate, paint,
plumb or otherwise
are involved in real estate

Homemade items
of all kinds.

Dairy farms,
Farmers markets

Plant life, especially vegetables,
fruits, nuts and seeds.
But also flowers,
shrubs and grasses.
Even forests are
associated with this sign.

Fields near water
(as the Nile River area)
Canals

Coastal areas
Beaches
Watery places

Crocodiles, frogs,
tortoises and turtles,
and shellfish.

Emotionally connected places,
such as churches, temples, shrines
and Holy places

Beautiful places

Bars
Restaurants
Snack bars
Fast food stores

Things to do with the public
or our tribe
Family
Neighborhood
Community
and of course

Our country

Born on the
4th of July our country
has its natal sun
in the sign of Cancer!

As I write this,
it is early morning, July 4th
Happy Birthday America.
We love You!

"I FEEL"